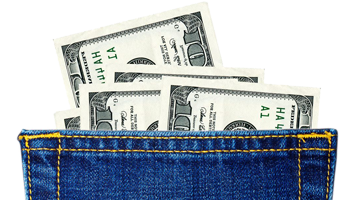 Do you have friends, family, or co-workers who are looking to switch their home comfort service provider? If so, let them know about the excellent service provided by North Shore Fuel. Our relationships with customers are some of our most valuable resources. With the Referral Rewards program, you will receive a $25 credit when you make a referral to North Shore Fuel. Not only will your friends benefit from becoming North Shore Fuel customers, but you will, too.
Let Your Friends Know About North Shore Fuel's Products and Services
Since 1930, we have provided outstanding heating and cooling services and products to the Greater Boston area. Your friends can rely on us for all of their home comfort and energy efficiency needs. Some of our products and services include:
You and your friends can both benefit from the North Shore Fuel Referral Rewards program. If you have any questions about the referral rewards program or any of our other home comfort services, contact us by giving us a call at (781) 202-5289.