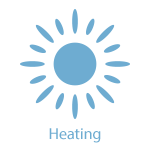 Posted on September 21, 2021
Heading into the heating season you might be thinking about improving your home comfort systems, especially if your heating equipment is outdated and your indoor air quality is less than ideal. If you're a bit stumped on where you should start with your upgrades, however, we can help with that thanks to our comprehensive Home Energy Audit!
Read full post
---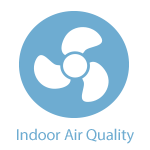 Posted on September 9, 2021
There always seems to be an emphasis on indoor air quality during the spring and summer seasons, but the truth of the matter is that indoor air quality isn't only an issue in the warmer months. The fall and winter seasons can introduce different issues that bring about the same results we're all too familiar with.
Read full post
---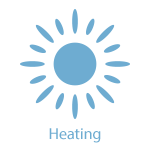 Posted on August 19, 2021
With our help, you have already beaten the summer heat – but the fall and winter will be bringing a whole new slew of challenges up against your home and its current heating system. How much of a challenge this turns out to be depends entirely on how well prepared you and your home are for it!
Read full post
---