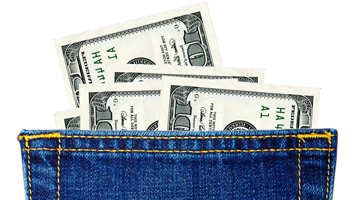 Posted on November 30, 2022
Do you have friends, family, or co-workers who are looking to switch their home comfort service provider? If so, let them know about the excellent service provided by North Shore Fuel.
Read full post
---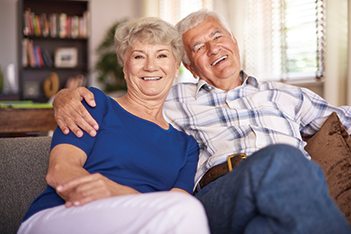 Posted on November 11, 2022
Poor indoor air quality can have detrimental effects on your family's health and comfort. Dust, particulates, household chemicals, and allergens can accumulate in your home unbeknownst to you.
Read full post
---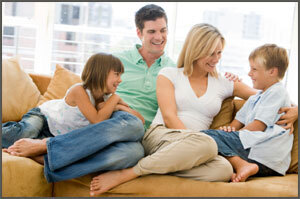 Posted on October 28, 2022
Fall temperatures are quite volatile; some days seem like it is still the middle of summer and others make it feel like you are in the thick of winter. This season is the perfect time to consider investing in a programmable thermostat.
Read full post
---