Posted on May 18, 2021
Spring is here! Make sure your home's air conditioning system is ready to go toe-to-toe with the warmer weather by planning ahead and thinking about how an AC upgrade can guarantee your cool comfort! Not sure your air conditioning equipment is in need of an upgrade just yet?
Read full post
---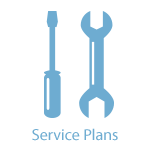 Posted on May 12, 2021
Even if you're still using your heating system to keep you warm during the cool Massachusetts nights, the warmer days are a clear indication that it's time to think about your heating equipment's preventative maintenance.
Read full post
---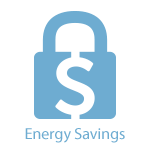 Posted on April 22, 2021
If you ever find yourself spending more on energy costs than you'd expect, don't wrack your brain trying to solve the mystery! Instead, get in touch with your trusted home comfort providers here at North Shore Fuel – we offer conservation consultations and home energy audits that put the clues together for you.
Read full post
---