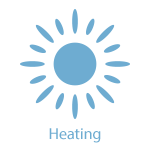 Posted on January 17, 2022
It's never too late to upgrade your heating system in order to keep you and your family warm and cozy. It's not a decision to take lightly, either - so we're happy to help you determine whether or not it is the right move to make.
Read full post
---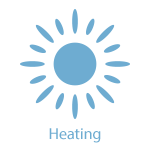 Posted on January 5, 2022
Water heaters are a year-round necessity! Unlike air conditioning and heating systems, they're always needed to maintain a preferable level of comfort in any household. That's why it's important to keep an eye on the condition of your water heater to stay ahead of breakdowns. If your water heater is 10 years old or older, it may be smart to replace…
Read full post
---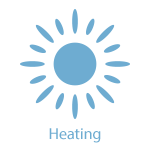 Posted on December 23, 2021
With regular tune-ups, your home heating system should require very few service calls - if any at all! That isn't to say, however, that you'll never need to look out for any strange occurrences or telltale signs of problems with your heating equipment.
Read full post
---