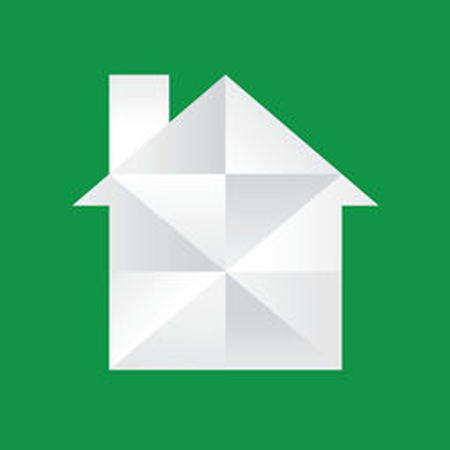 We have automatic starters in cars to avoid sitting outside in the cold, why not apply that same logic to your home? With North Shore Fuel's Connected Home, you can! Not only does it help keep you from sitting in the cold when you get home from a long day at work, it helps protect your home and saves you on energy costs.
Your winter comfort is in the palm of your hand – here's what you can do with a Connected Home:
Avoid fumbling with your house keys in the cold by accessing the door locks while you're sitting outside your home in your warm car
Avoid walking into a freezing cold home by turning up the heat before you reach your block
Avoid stumbling around in the dark by turning the lights on with the tap of your finger
Avoid forgetting to close the garage door (and having to trek back out in the cold) with an easy-to-use garage door control right on your own smartphone
Avoid running out of fuel on the coldest night with oil tank sensors that allow us to respond to low fuel levels quickly to help prevent common seasonal issues like frozen and burst pipes
Avoid severe water damage with the Z Wave Automatic Water Shut-off Valve and water sensors that detect any leaks (possible caused by a frozen and burst pipe) and shut off the water to your home, while sending you an alert via your smartphone
Avoid falling victim to theft or home invasions with video monitoring
Avoid spending your energy dollars to heat up an empty home by adjusting the internal temperature on the go, or setting schedules that activate automatically
You can't control the temperature, or the weather, but you can control the state of your home! Take the stress out of dealing with the cold winter, and install an automatic starter for your home today. If you'd like to get started on your Connected Home package, call or contact us online!