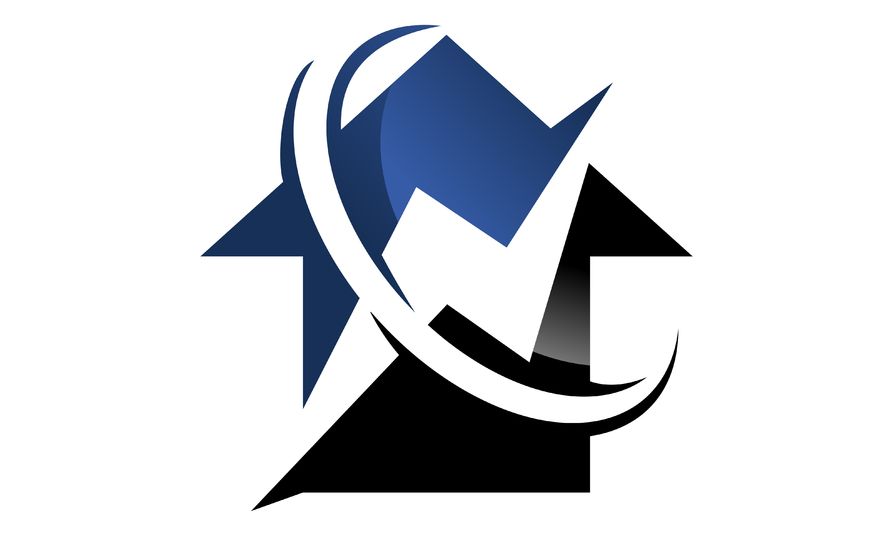 Did you know that more than 65 percent of American homes are currently under-insulated, not insulated, or leaking huge amounts of energy? Call North Shore Fuel to schedule your Home Energy Audit and find out where and how your home's energy is escaping. Our expert technicians perform a variety of tests throughout their Home Energy Audit and will provide you with a complete energy report of your home afterward.
Lower Energy, Lower Costs, Lower Carbon Emissions
There are multiple benefits to using less energy. In addition to saving money on monthly bills, you are also lowering your carbon emissions. And when it comes to reducing carbon emissions, every bit helps. By calling North Shore Fuel to identify and eliminate energy waste throughout your home, you are helping do your part to lower greenhouse gases. That's what we call a win-win-win!
North Shore Fuel never stops looking for ways to save our customers money on their heating and cooling costs. Contact us today to schedule your Home Energy Audit.