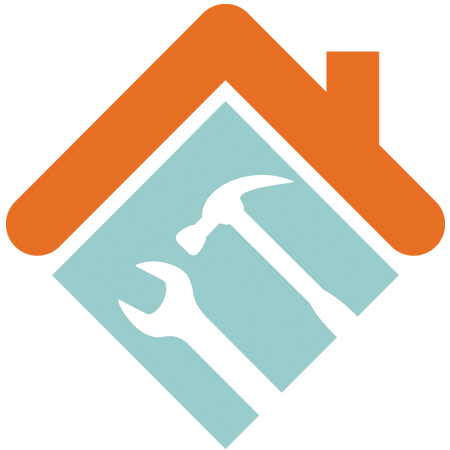 Preventive maintenance makes a lot of sense. It helps you avoid breakdowns in your car or truck, and it's great for your central air conditioning too. Rather than run the risk of an untimely breakdown or an expensive repair bill, please call our service department at 781-289-1500 now and schedule your 2017 air conditioning tune-up.
Your air conditioner has been sitting idle for a few months, and it needs some expert attention to ensure that the refrigerant levels are correct and the moving parts are properly lubricated. Essential parts like the blower motor, the condenser coil and the electrical components are also inspected as part of the annual tune-up.
We are not boasting when we say that our service team is particularly good at
air conditioner maintenance. Please read the article The Ultimate Hidden Benefit: A Well Trained Service Team to learn about the intensive training our technicians receive and the advanced testing equipment they use. It is our mission to provide the best possible heating and cooling service, and that requires superior training and equipment.
Another great way to protect your equipment is to purchase an Air Conditioning Service Plan, which includes the annual preventive maintenance your system needs. The plan also guarantees priority service when you call and reduces the cost of any repairs you might need, with a 20 percent discount on parts and labor.
We also install new air conditioning equipment that offers superior comfort and better energy efficiency, virtually eliminating condenser noise. Please let us know if you'd like to learn more about a central air conditioning upgrade.